Robotic Process Automation Services
Robotic Process Automation (RPA) precisely can be defined as a software technology that can help any regular user to automate digital tasks. Now, the next question is what are these digital tasks that RPA is capable of performing? So, RPA comes to rescue us humans while executing repetitive office tasks. These software bots can perform as easy as copy-paste functions and can even streamline tasks that require extraction of unstructured data.
Our Robotic Process Automation, RPA services include: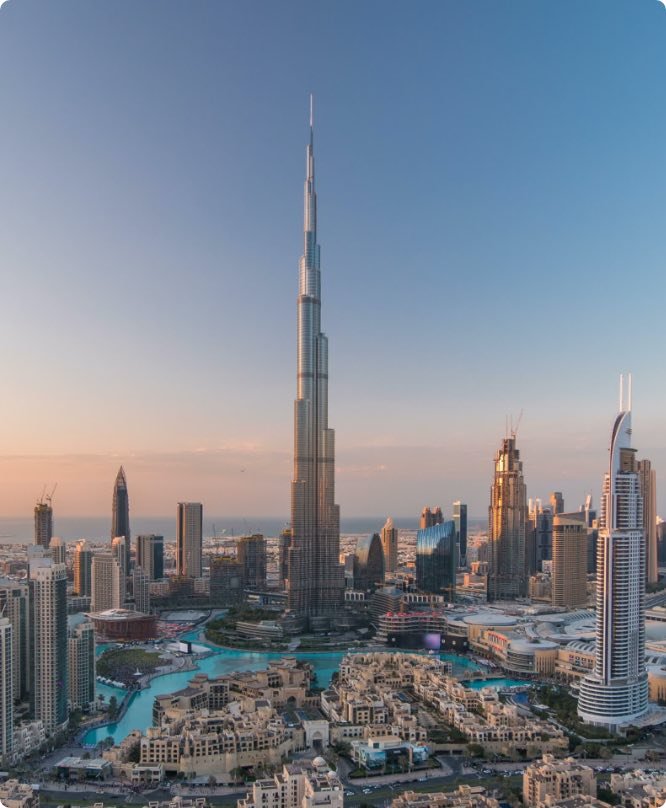 RPA Services in Hyderabad
RPA bots can be readily used to carry out everyday business processes as they can be customized, cloned and even scheduled as per an organization's requirements. Robotic Process Automation does not actually include robots which automate the tasks, instead it is the RPA Vendors or RPA tools that bring this into action. These vendors/tools provide a set of libraries and feasible runtime conditions to automate the desirable business processes. Two of the strongest RPA tools that are currently prominently dominating in the RPA market are UiPath and Blue Prism. UiPath is extremely successful when it comes to automation, but Blue Prism as RPA tool takes over UiPath when it comes to deployment in larger businesses. Blue Prism can be vitally used as a tool for RPA as it comes with bundle of salient features such as: it has remarkable security and accuracy as it can carry out 'n' number of processes for automation, supports load balancing and data encryption, it can be managed and monitored centrally allowing broader spectrum of task execution, it provides cloud support and is dynamic enough to configure data from multiple channels, etc.
RPA Services @ Hezemon Technologies
Hezemon Technologies Pvt. Ltd., India is one such organization that is providing end-to-end RPA services to the organizations who believe in the ease that automation can bring to them. We have expertise in UiPath as RPA tool which has noteworthy features such as: drag and drop workspace, recording (Basic/Desktop/Web/Citrix) and playback options, a wide coverage of more than 300 built-in activities capable of regulating process automation and easily design tasks such as data entry and extraction. Hezemon Technologies Pvt. Ltd., India aims to cater to businesses that are in dire need to thoroughly automate their manual processes and gain edge over their competitors to rightly use these resources in better facets of their work outputs.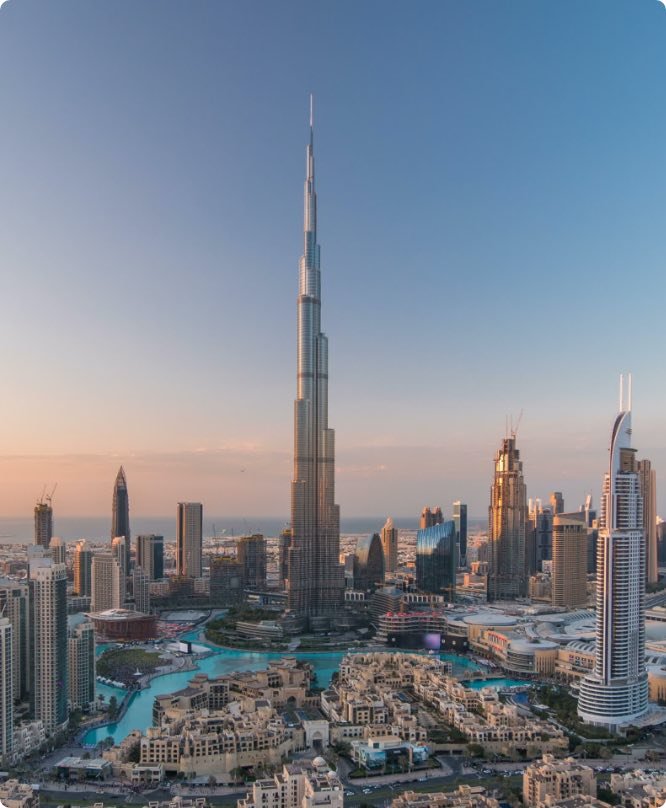 hear what our clients
have to say
"Excellent in client handling and with their commitments. Achieving the deadlines always on top priority. Hezemon team and the management are very nice."
Zale Technologies
"The way they work for client satisfaction is very impressive. Excellent team. H for Humbleness= Hezemon. Good luck for the team and the management."
Neoskin
"Excellent Digital Marketing strategies from the team, Commitment with the client and Customer satisfaction."
Hegde Hospital
Over the years we build strong relationship with all our clients.