Microsoft Office 365 Partner India
Booming returns, established large-scale business, enormous growth potential… yet lacking the desired productivity? The cloud-powered Microsoft 365 is here to become your business's favourite shoulder to lean on. With diverse and latest productivity apps such as Microsoft Teams, Word, Excel, PowerPoint, Outlook, OneDrive, etc. Microsoft 365 succeeds to make your business all-pervasive.
Our Microsoft Office Outlook 365 Email Plans and Services include:
Microsoft 365 Business Basic
Microsoft 365 Apps for business
Microsoft 365 Business Standard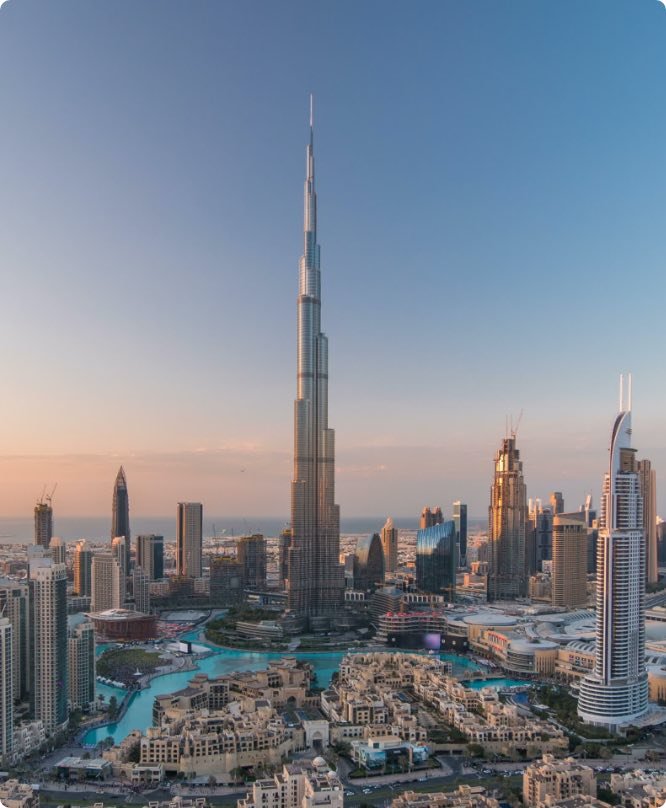 Office 365 Services in India
Hezemon Technologies Pvt. Ltd. in Hyderabad, India lets you incorporate Microsoft 365 with the most resourceful plan, justifiably fulfilling your business needs. Also, our experts are well versed with the setting and configuration of O365, and hence, can even effortlessly transition to Microsoft 365 with trouble-free reallocation of your existing data. The inclusion of Microsoft 365 in any business will grab the opportunity to create, learn, manage and collaborate more. On the other hand, temporary issues like security fixes and installation of latest updates will be wisely handled by our constant tech support. Appropriately choosing the right Microsoft 365 subscription service converging with your business needs is what will always be our priority and we gladly offer a bundle of platforms to accept payments for the demanded subscription service.
Microsoft Office Outlook 365 Email Services
We are not only offering the best Microsoft 365 services in the industry today but we also are a firm believer of satiating the technical needs of our partners, users and customers. Our competitive approach is: Making a distinct mark with only soaring client remarks.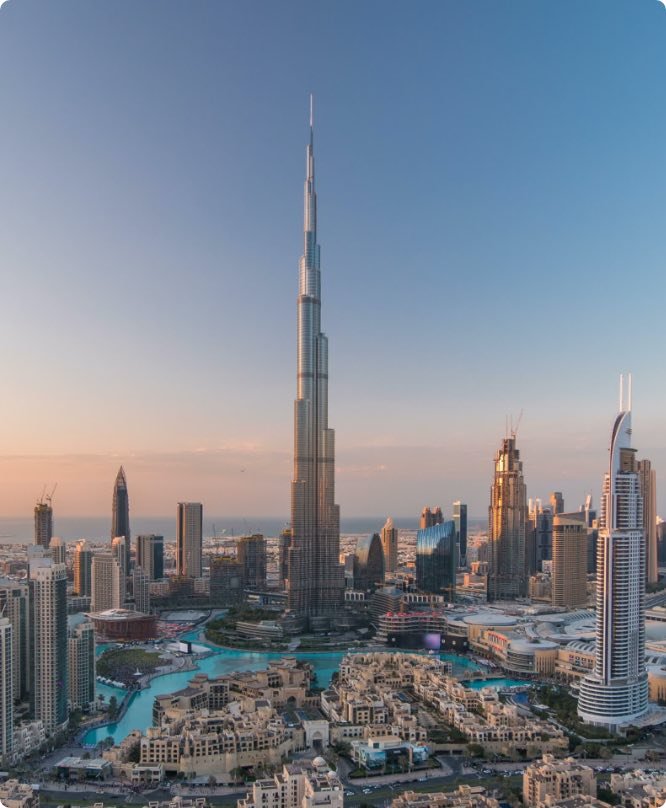 hear what our clients
have to say
"Excellent in client handling and with their commitments. Achieving the deadlines always on top priority. Hezemon team and the management are very nice."
Zale Technologies
"The way they work for client satisfaction is very impressive. Excellent team. H for Humbleness= Hezemon. Good luck for the team and the management."
Neoskin
"Excellent Digital Marketing strategies from the team, Commitment with the client and Customer satisfaction."
Hegde Hospital
Over the years we build strong relationship with all our clients.